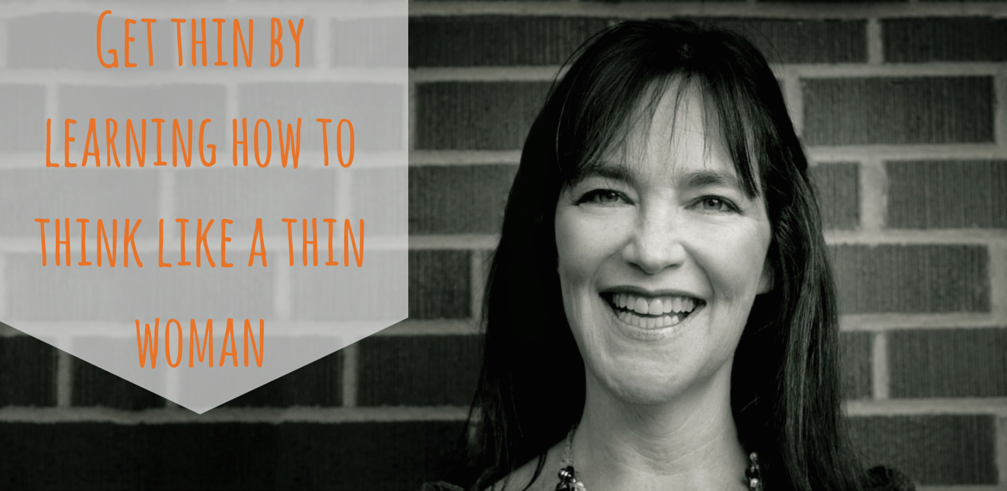 Welcome…
Thank you for stopping by. I'm a Master Certified Life and Weight Loss Coach and I  help emotional eaters lose weight by forging peace with food and their bodies. I work with women all around the world who are seeking relief from suffering, and have come to realize that their suffering is largely created in their minds.
I'm 52 years old, and for most of my life I seesawed between being fat and thin and everywhere in between. My weight struggle was foremost in my mind most of the time, even though I was living a full and fulfilling life, and you would never have guessed how tormented I was by my inability to control myself around food. I realized 25 years ago that diets were not the answer, and that I was an emotional eater. But I had NO idea what to do about it, and I read every book on the subject, tried hypnosis, energy healing, chiropractor, and tons of mind-body healing techniques to solve my problem. They all worked for a while, and then, without realizing it, I was back on my binge-cleanse seesaw. What I know now is that the reason all these 'fixes' were temporary is that I was looking for an external solution to a problem I had unknowingly created with my own mind. I am so grateful for my persistence, and that I eventually  stumbled on life and weight coaching, which I have now made my life's work. I am Master certified by the world renowned Life Coach School and my weight loss coaching techniques are backed by scientific data and research.
My clients are enquiring women who want to examine their minds in order to lose weight and/or live fuller lives, knowing that they have the power and tools to create their own glorious experience. Please, take a look around, and feel free to reach out to me with any questions. I am here for you.