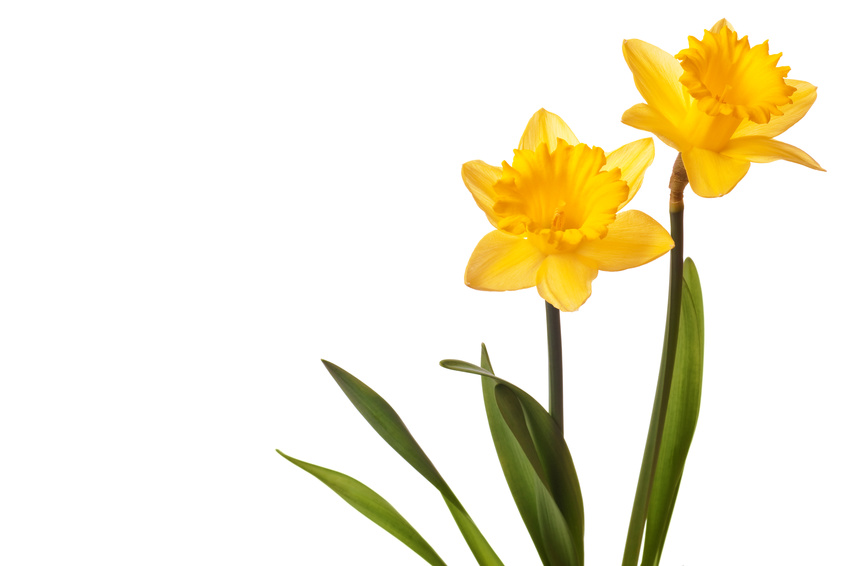 April smells of breezes blowing through my (finally) open windows.
My minimalist tendencies tug at me and I want to empty every closet and dispose of all contents other than what we used the past week.
And my body dreams of opening its cells to release winter toxins and sluggishness.
All of this means….
TIME FOR BODYMINDSOUL CLEANSE!
If you too have amassed some winter layers that you want to shed for spring,
I make it so easy for you.
Every week I tell you exactly what to do for your body, mind and soul.
I'm on Facebook every day answering questions,
coaching you through challenges,
and celebrating breakthroughs.
Bodymindsoul cleanse is unique in that we approach it as a 'whole person' experience –
you detoxify your body with whole foods,
which may alert you to some emotional accumulations to release,
while connecting to your inner wisdom so that you maintain your gains,
or should I say losses 😉
My cleanse is priced low because I want everyone to benefit from it  –
$99 gets you weekly videos, audio guides, and cheat sheets
as well as daily support from your cleansing community and me on Facebook.
We will start April 24
(timed for all my Jewish readers and clients who will have just finished Passover).
Sign up now and you will get your first week immediately –
this means you get a head start on Precleanse,
which is a gradual and healthy way to prepare your body and your mind for what's to come.
Need more info?  Get it here. I even have a free sample for you to download.