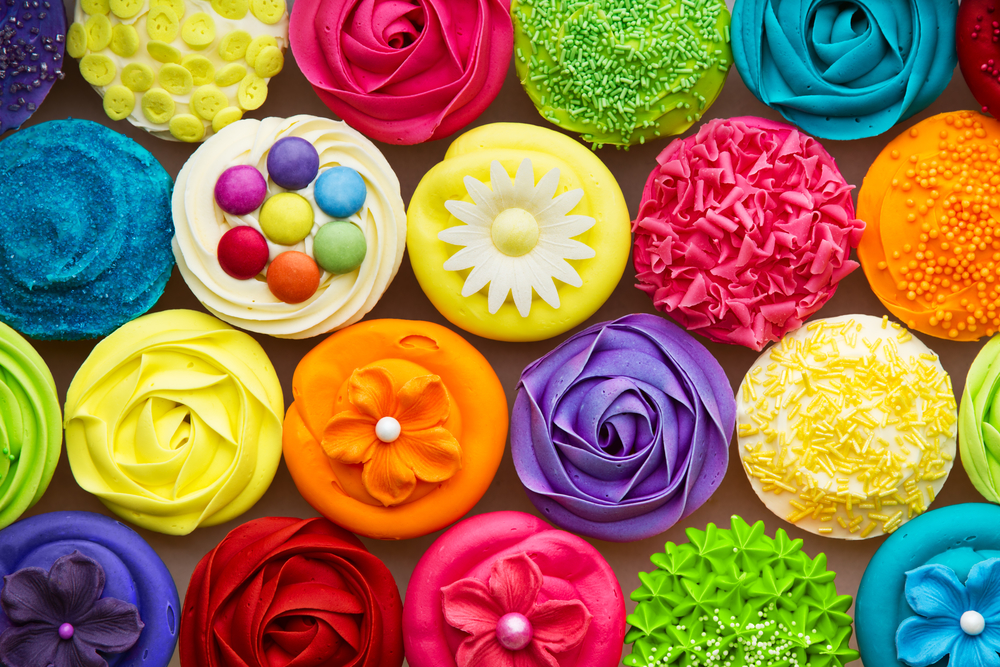 Oops I'm so sorry that you got last week's email again on Friday.
Here's what I really want to tell you this week:
It's Passover and it's Easter,
And you don't have to gain weight if you don't want to.
I know there's tons of food.
We're at a really lavish all inclusive resort for ten days,
With at least 4 spectacular meals a day (sometimes 5 if you count high tea),
Plus a 24/7 tea room filled with beautiful pastries and candy.
Here's what I have to tell you:
The food is irrelevant, unless I make it relevant.
The first 3 days, I decided that I needed to eat everything they offered,
and I gained 3 lbs.
After that, I decided that all the food is neutral.
It's simply an invitation.
I decide what to accept or not.
I decide whether to make it mean I must eat it or not.
What I've chosen, for the last 4 days, is to eat according to my usual protocol.
I'm having a wonderful vacation,
I sit with my huge extended family at every meal, even though I only eat at 2,
and I've dropped 2 of the 3 lbs.
My environment is exactly the same.
It has no bearing on my weight or what I eat.
My thoughts about my environment determine what I eat, and therefore what I weigh.
Yes. I'm that powerful, and so are you.
Prove it to yourself – decide on purpose.
And remember, if you want to drop any pounds you gain over Passover and Easter,
and learn how to manage your thoughts to control what you eat and weigh,
bodymindsoul cleanse is a perfect choice and it  starts in 9 days.
Can't wait to meet you inside our  secret Facebook group!