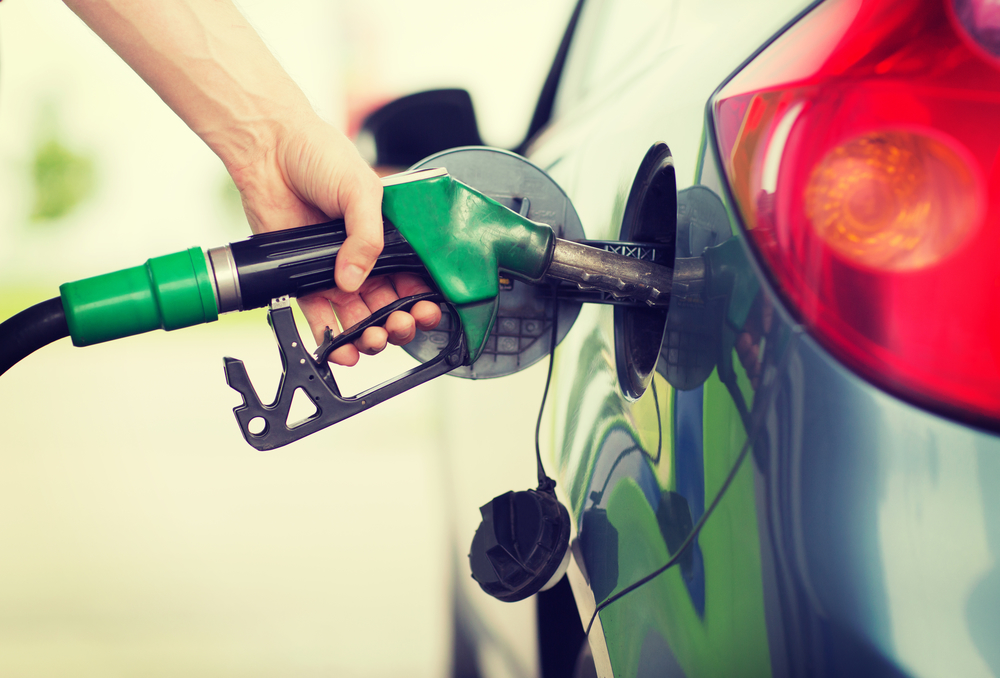 If you are an emotional eater, and you want to lose weight permanently,
You must uncouple your emotions from food and eating.
The best way I know to accomplish this is to:
Plan exactly what you will eat  the night before
Eat only that. No matter what.
I get a lot of resistance to this from my private coaching clients.
It's interesting –  they are successful because they're skilled at doing this in their professional lives.
But we have this belief that we should be able to eat whatever we want AND be the weight we want to be.
And we all know someone who can.
So…. here it is for you –
If you are overweight, then you can't.
Janice told me that she doesn't want to plan ahead because she's worried that she won't want to eat whatever she's planned when it's time.
That's not really relevant, if you are recreating food as a source of fuel and self care.
It's like saying 'I need to have 7 different flavours and brands of toothpaste in my vanity.
Because I don't know if I'll want Colgate tomorrow morning.'
Sounds crazy right?
Why?
Because brushing our teeth is a routine act of self care that we do in order to function at the level we want to function in the world.
If you put eating in the same category, then you would eat whatever was the best available fuel source for you.
Which would be more likely to be available if you planned it.
I'm not saying you CAN'T enjoy your food if you want to lose weight.
You can, if you enjoy high quality fuel foods.
But it shouldn't be your Number One criterion,
because sometimes you are going to have to choose between a fuel food that you don't love and a food that will sabotage your weight loss goal.
Just like sometimes, if you're travelling, you may have to choose between brushing your teeth with a brand you don't like and having bad breath and mossy mouth.
If you don't think you're entitled to love the experience, you're more likely to make the right choice.
Yes, I hear you.
Your friend lost weight by eating foods she loved and deciding in the moment.
I love that she did that, and if it works for you you're so lucky.
It worked for me too in my early 40's.
But once you hit perimenopause and beyond, your hormonal changes are going to make success with this strategy unlikely.
So feeling sorry for yourself and arguing with this reality is always available to you of course,
as is maintaining  a strategy that isn't going to work long term,
Or you can harness the badass you are in your business, plan your meals in advance, eat according to plan,
and heal your body and brain from emotional eating.