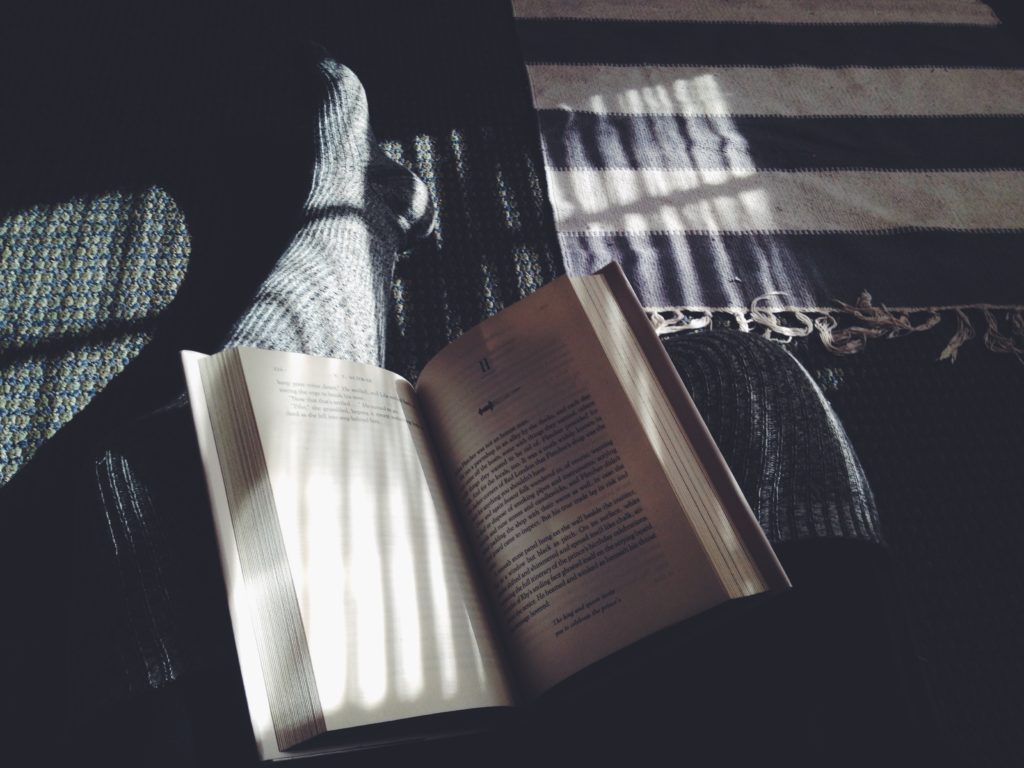 So many women tell me they eat when they're bored.
They think that I will help them change their thoughts so they aren't bored.
And that's one way.
But here's a way that is much more fun –
Answer this:
What would make your life so exciting that overeating would be boring in comparison?
Let your mind run wild.
Don't limit your possibilities with practicalities like accessibility, cost etc.
Just list every single activity that you think would be more exciting to you than overeating.
Uncensored.
You will learn so much about yourself.
And what your next steps will be.
Please send me your list – I'd love to share in your energy of a life that is so much more fun than overeating!
Here's mine done very quickly for you – it changes all the time but I make sure to keep it long and current:
Walking in nature
Connecting with people I love
Meditating
Reading
Creating
Coaching
Writing
Learning
Laughing
Ziplining
Yoga
Springboard Pilates – my new obsession
Cuddling and snuggling
Visiting my dad and hearing his views on life and business
Yoga
Biking
Bubble baths
Hiking especially if there's water
Swimming in seas and lakes